---
Happy Thanksgiving week! Since it's that time of year, let's talk about gratitude for attorneys and legal professionals. Gratitude has been proven to boost your career, mental health and so much more! Developing a thankful attitude during this season and maintaining it will help you take on the new year.
---
Now that Autumn is in full swing and the leaves have started to change colors, it's time to adjust your lifestyle to fit the season. As the days get shorter and the temperature drops, it can be easy to fall into a rut. Follow these tips to make this Fall healthier and more productive!
---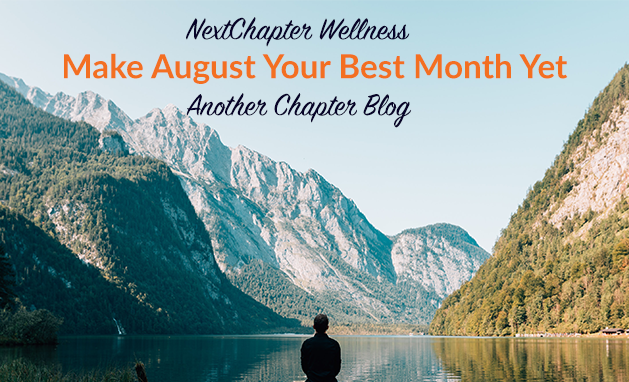 Being an attorney can be stressful and involve late nights working on cases - but you endure it because you love what you do. Understanding the importance of your health & wellness will aid your personal life and make your career soar. Make August your best month yet with the following tips.