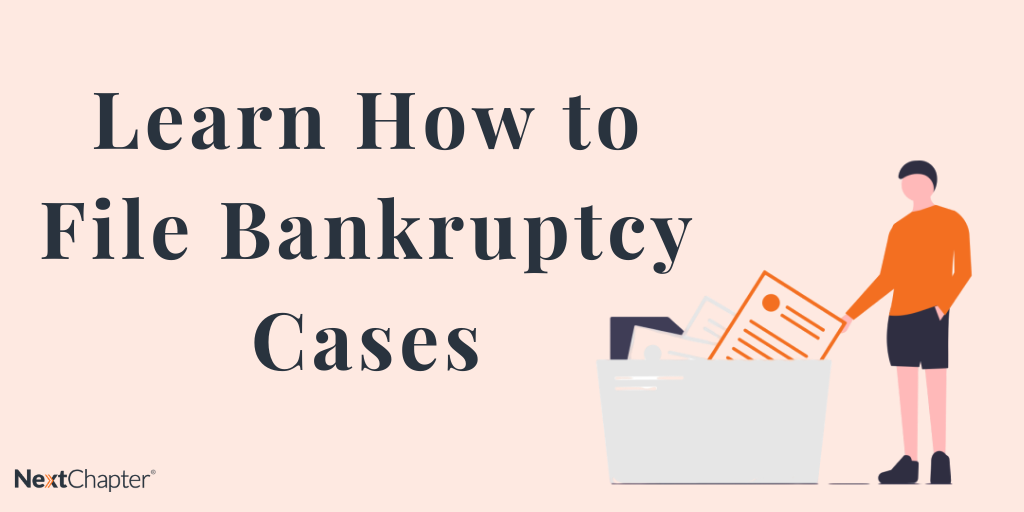 Adding bankruptcy law to your practice can help you keep your law firm afloat in uncertain times and give you the opportunity to help more clients in need. If you're not familiar with this area, there are plenty of resources for lawyers to learn bankruptcy law. These resources will help you pick up bankruptcy law swiftly and start helping people right away.
Get familiar with the bankruptcy code
First, read the U.S. bankruptcy code and reference it regularly. Familiarize yourself with each chapter, guidelines, and process requirements.
Other resources you can use include the research and books from Fastcase, a leading legal research company. Topics covered include bankruptcy codes, case law, and treatises. Fastcase book collections include those from ABI Books, James Publishing, and books on the basics of bankruptcy practice and how to file a bankruptcy case.
Another helpful resource is the Morgan King Company, which publishes bankruptcy law books and offers courses for attorneys within its King Bankruptcy Academy. The U.S. Courts website also has a helpful section about bankruptcy law to read through.
Join bankruptcy organizations
When you start practicing bankruptcy law, become a member of the National Association of Consumer Bankruptcy Attorneys (NACBA) and the American Bankruptcy Institute (ABI). These two organizations provide members access to many online resources, publications, and networks of experienced attorneys to connect with.
Listen to the NACBA podcast as well to hear about trends and relevant topics in the industry.
Take classes
To further improve your bankruptcy knowledge, take online classes and attend online webinars and workshops. Professionals in the industry devote their time to educating other attorneys in bankruptcy training, so take advantage of these course opportunities. This allows you to connect with experts and ask questions you may have about real-world application.
The Complete Bankruptcy course from experienced attorney Ron Drescher will help you build your bankruptcy practice. You'll learn about saving time and money filling out forms, gain tips for client intake, and learn about the bankruptcy marketplace. Dive deep into the law with a seasoned attorney in this course.
Get the right help
The Paralegal as a Service offering from NextChapter is another way for you to successfully build a bankruptcy practice. Our experienced virtual paralegals know how to file a bankruptcy case from start to finish and can take care of the paperwork for you during the process. You can hire extra help only when you need it.
If you're an attorney learning bankruptcy law for the first time, these resources will help you build your knowledge base and start practicing quickly. Adding bankruptcy law to your law firm will expand your client base and help keep your practice on the path to growth.