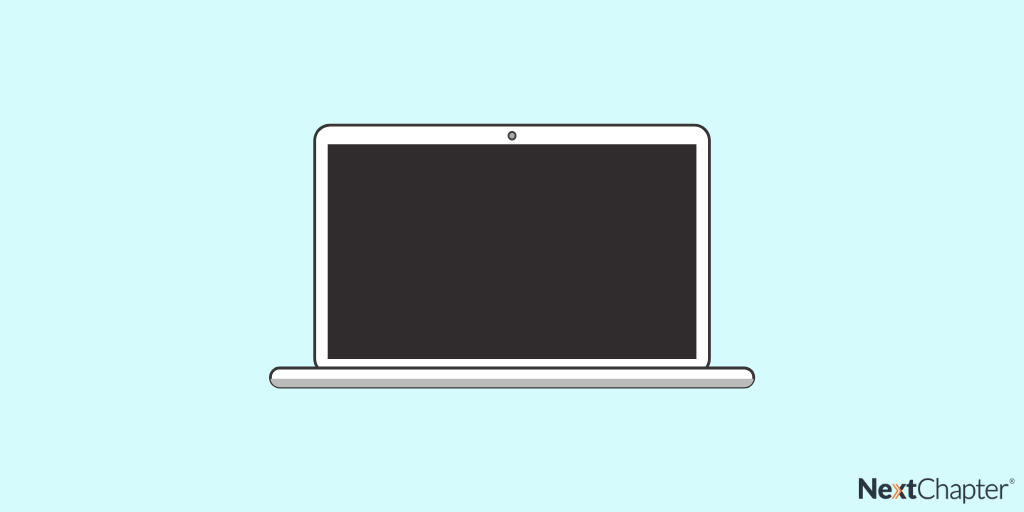 As uncertainty builds across the country, it's more important than ever to reach out to clients and let them know you're here for them. Keep these considerations in mind when you're revisiting your law firm's work strategy over the coming weeks.
Make yourself available
It's important that clients know you're available to meet with them about any questions or concerns they have. Let them know you're working on their case from home and that you're still willing to provide the legal representation they need.
Make sure clients still feel appreciated and taken care of, as they will likely experience lots of stress and uncertainty.
Keep communicating
Even though you won't be meeting in the office, schedule virtual meetings via video conferencing and phone calls. Text clients to show them that you're open to that avenue of communication as well.
Use online applications
As social distancing is now a reality for the foreseeable future, clients won't be coming into your office to deliver documents. When you use online, cloud-based applications, you can do virtual intake and document uploads so that everything can happen remotely.
Keep staff connected
Your business doesn't have to shut down with remote work. Schedule daily meetings with your team through video calls, and use chat apps like Slack. Keep the team motivated and feeling positive, and make sure they know how they can assist your clients during this time.
Keep advertising your services
Those who need legal representation may be unsure if they can still get the help they need during this uncertain period across the country. Advertise your law firm that you're available and taking clients on your website, social media channels, in emails, and via the Modern Attorney directory. You'll want to emphasize that you can still take phone and video consultations, and work on their cases business remotely.
When you're working remotely and still need to connect with clients, there are tools that can help. Sign up for NextChapter, a cloud-based bk bankruptcy software that allows you to do all your client intake and casework from anywhere you have an internet connection. You can text clients and even hire a virtual paralegal using the application.