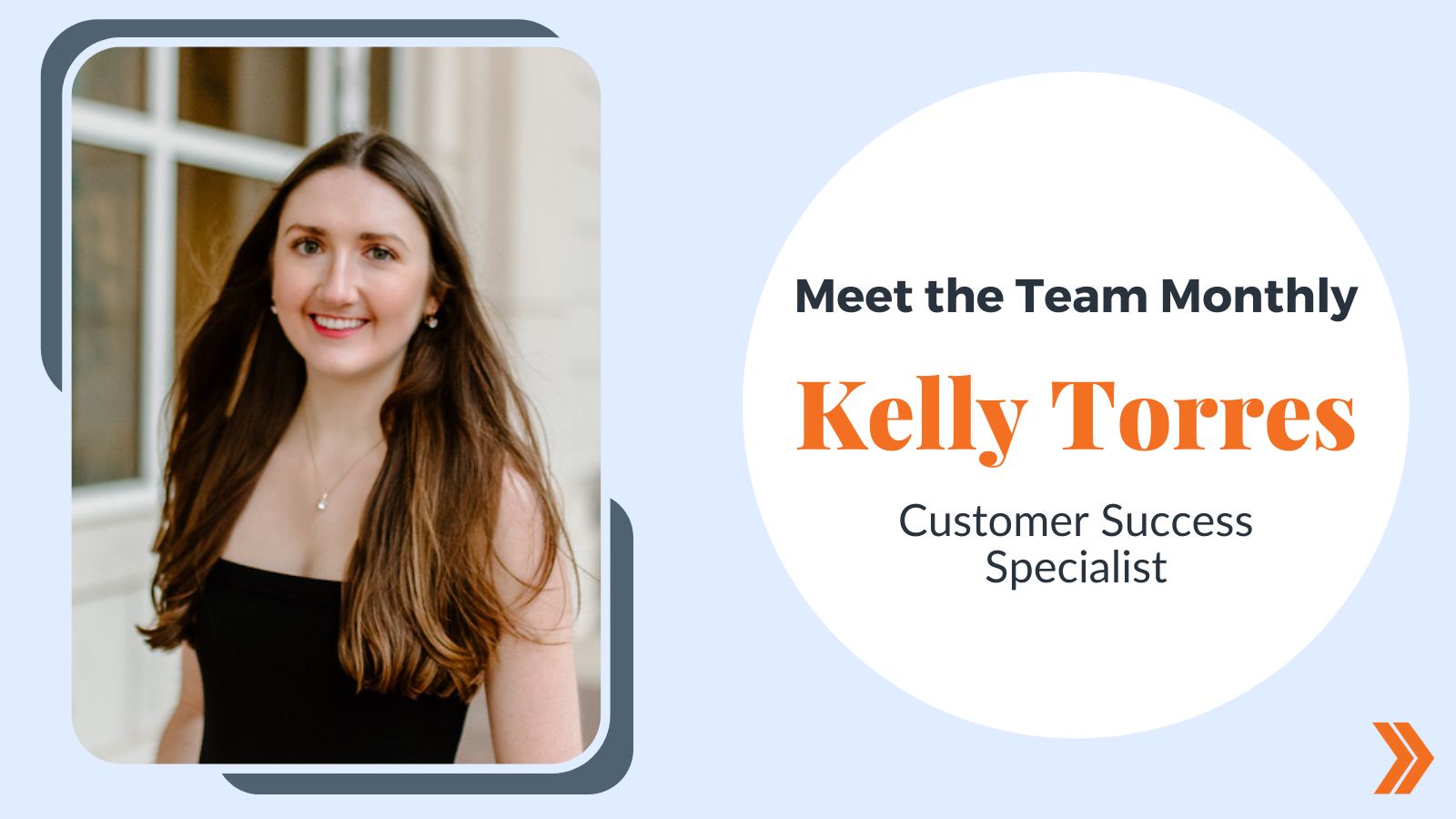 This month, we're spotlighting one of our excellent Customer Success Specialists, Kelly Torres!
Kelly lives in Columbus and loves working at NextChapter because of the creative vibes and the family-like culture. Every day, she helps legal professionals who use the software, making sure they get the most out of all the tools and features.
Legal tech has always been appealing to Kelly because it's a field that's always evolving, and she feels like the work she does has a positive impact on the legal industry as a whole. Her favorite feature of NextChapter is the guided forms. She says that "they make the whole process faster and more efficient."
At NextChapter, there are lots of opportunities to grow and succeed in roles like Kelly's, which supports a positive, encouraging work environment.
If Kelly could give one productivity hack, it'd be to structure the day with time blocking, which helps her stay on track and organized.
When Kelly isn't helping NextChapter customers, she's probably at the gym, traveling, hiking, playing tennis, cooking, or reading
We love having dedicated Customer Success team members like Kelly on our team!