A Note From the Team ✍️
The NextChapter team has been hard at work on our upcoming October Fall Release! While that is technically a month away and will include some very exciting, long-awaited features (such as a Chapter 13 step payment calculator!) we've been quietly releasing some other enhancements as they are completed. Here is a sneak peek:
Rescheduled hearings added to your firm calendar

The Doc Creator tool has been updated to include automated pronoun assignments, plural language logic, better sorting and filtering capabilities, nested logic, and more!
Stay tuned for the official release notes as we will include webinar links and multiple Help Center articles to show off even more! And continue reading below for industry news, upcoming free webinars, and a customer highlight!
Upcoming Webinars 🖥
Join our sales and customer success team for one of our free upcoming webinars. Follow the links below to get registered. Can't attend live? When you register you will automatically get a recording of the webinar later in case you couldn't make it!
Webinars:
NextChapter Features - Tuesday, Oct 4, 2022 1:30 PM EDT
FAQ With NextChapter Success Team - Tuesday, Oct 11, 2022 12:00 PM EDT
Download, Print, And Electronic Filing - Wednesday, Oct 19, 2022 2:00 PM EDT
Meet The Customer Success Team - Tuesday, Oct 25, 2022 12:00 PM EDT
We look forward to seeing you all there!
Product Updates 🚀
Filing Updates:
Post-Petition Filing Available for Northern District of Florida

Post-Petition Filing Available for New Jersey

Post-Petition Filing Available for Eastern District of New Jersey

Post-Petition Filing Available for Western District of Missouri

Post-Petition Filing Available for Delaware
Click here to see how to handle post-petition filings in NextChapter.
Other Updates:
Additional Event Codes Available for Northern District of New York

Payment Advices Certification Local Form Available for Northern District of Oklahoma

Alert to Save when Comments are Added

Southern District of Alabama Chapter 13 Plan is ready and set to go live on 10/1/22
Industry News 🗞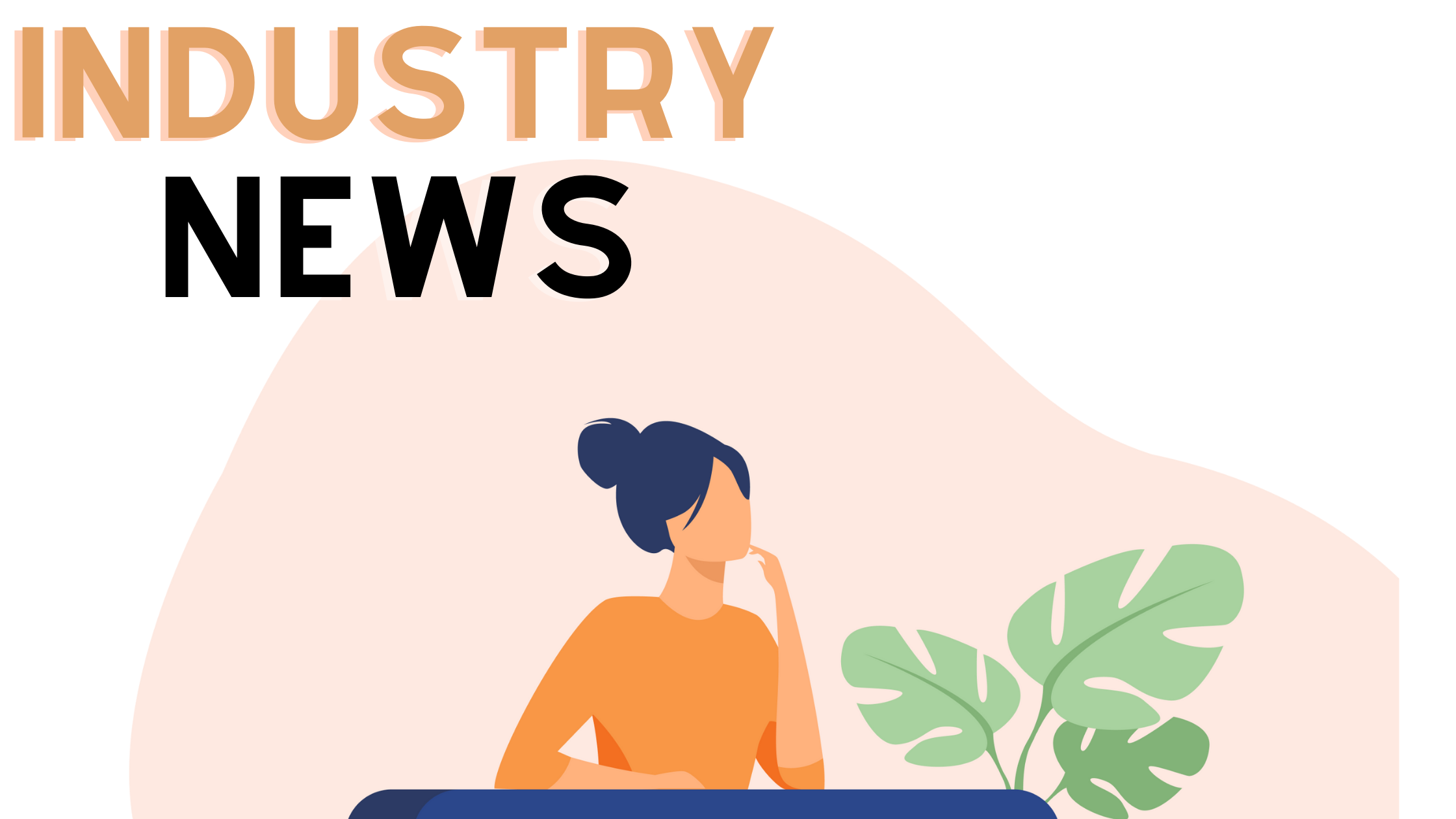 Bankruptcy filings numbers seem to be back on the rise. Nationally filings in August 2022 were 10% higher than the total filings across all chapters in August 2021 and 15% higher than in July 2022. We will continue to track these figures as inflation continues to rise despite continued Federal interest rate hikes.
Customer Highlight 💁🏻‍♀️
Anna Humnicky is an experienced attorney based in Atlanta, Georgia. Her firm, Small Herrin, LLP, has a wide range of expertise focusing on: bankruptcy, cre
ditors rights, commercial litigation, estate planning/litigation, tax, corporate, and higher education accreditation.
Anna was inspired to become a bankruptcy attorney after taking a law clerk position after graduating from law school. In 2018, she joined Small Herrin, LLP, and immediately began using NextChapter for her bankruptcy needs. NextChapter's web-based format is well suited for her firm's needs as they have multiple staff members. The staff can access the app from any device, at any time, from any location! She even likes that multiple users can work on the same case at the same time- increasing the firm's efficiency. Ultimately, Anna chose NextChapter for its quality customer service and cost-friendly price model.
When Anna is not practicing law, she has several hobbies that keep her busy! She enjoys live sports, spending time at her lake condo, walks with her dog, spending time with friends and loved ones, music, and antique-ing. We are proud to have such a unique and kind attorney using our software!
Team Bonding - Fall Edition 🍁

It's time to say goodbye to the pool, summer heat, and sun hats, and say hello to falling leaves, sweaters, and apple cider! We've cultivated some ideas you can apply to team building for the new season! These are a few great ways to show work appreciation and bond with your colleagues!
Apple Picking: Take a day trip to your nearest apple picking farm! Everyone will be happy to get outdoors and enjoy the crisp air! They'll also have something to bring home to their friends and family!
Office Potluck: An office potluck is a great way to take a break from a long day and enjoy some delicious food! Pumpkin pie, apple cinnamon donuts - fall is the perfect time for tasty treats! Make it an after-hours potluck and make fall-themed cocktails like a pumpkin martini or spiked apple cider.
Pumpkin Carving Contest: Friendly competition is always a great way to get to bring out enthusiasm! Put a twist on it with a theme - i.e. scary movie characters! You can also split the office into teams to level the playing field. Don't forget to bake all the seeds afterward for a break room snack!
Take a Cooking Class: This is a great idea for the later months of Fall when it's a little too cold for the outdoors. This is also a great idea for remote offices! Just make sure everyone has the right ingredients and zoom cameras set up and you're all set! Your colleagues might even learn a new dish to bring to Thanksgiving.
Costume Day: Lose the suits and ties for a day around Halloween and wear a costume instead! Make it a contest and throw in a prize! A costume day is also something you can pair with the office potluck or pumpkin carving contest.