A Note From the Team ✍️
Our Fall Release is finally here! The NextChapter team has been working incredibly hard to make our software better than ever with updates and new intuitive tools. We are especially excited to announce our latest mailing integration feature with Key Dynamics as well as Chapter 13 Step Payments. Read below for more, including webinars specific to our two highlighted features.
Save a spot in our free Fall Release Webinar!
And a short week later we will be hosting our mailing integration with Key Dynamics and training webinar on the new Chapter 13 step payment feature!
We look forward to seeing you all there!

General Updates 🌟
We know you have been asking and it's finally here: The Chapter 13 Step Payment Calculator! We have also made updates to make for a more user-friendly product, new features, local forms, and more! See below for the full list of updates!
NextChapter Docs Updates 🖥
NextChapter Docs has updates that make it more intuitive than ever! Our goal is to automate the document generation process as much as possible so you spend less time on redundant data entry, and more time on growing your firm and client relationships. These new updates include interface enhancements, sophisticated logic, and new tools! Click the headings for help center articles.
New Integration - Key Dynamics 🚀
We are thrilled to announce our integration with Key Dynamics. Our newest feature allows users to mail post-filling case updates to creditors through NextChapter, so you can skip out on a trip to the post office.
To get started, head to the Mailing Integration page in your Account Settings, and follow the prompts to get set up. Once the integration is set up, you will have access to a NextChapter Mailing tab within your case. Next, simply upload your documents directly to your case or choose from documents already in your case. You can also add or remove addresses as needed, verify and update any mailing preferences, select rush service if desired, and submit your request! Key Dynamics will handle the rest from there, including sending you a certificate of service once complete via email.
Coming Soon - MyChapter for All Areas of Law 🎉
NextChapter's client portal is being expanded to be fully customizable for all areas of law. While previously only available for bankruptcy customers, users may now build out a custom online portal to invite their clients to fill out data quickly and easily online. This information will then import directly into the case, where the user can easily transfer it to document templates, making their workflow more efficient than ever.
Industry News 🗞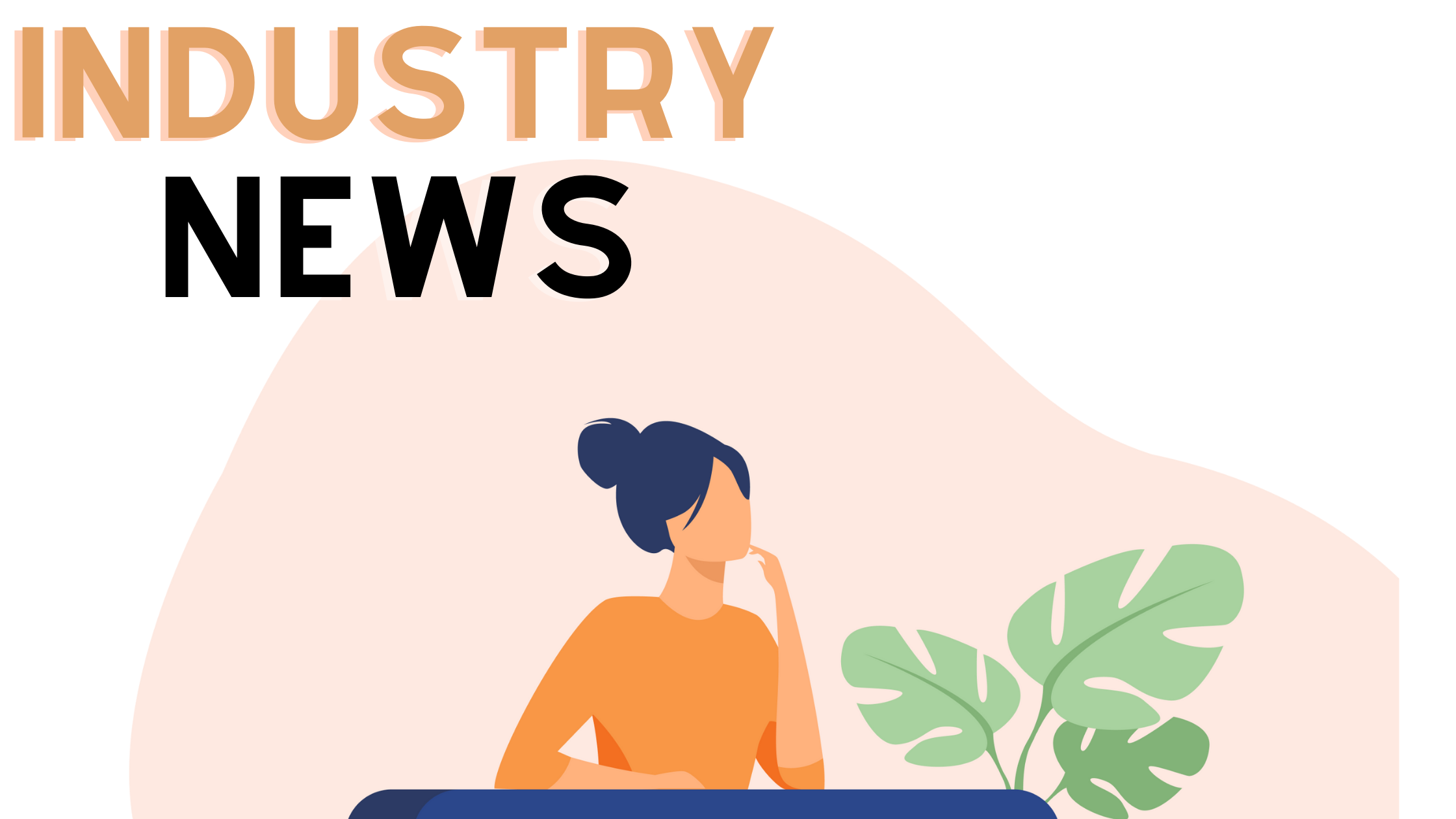 Bankruptcy filings appear to be on the rise for the first time since before the pandemic. August and September have seen the first increases when compared to 2021 and 2020. Read more about these trends and what they may indicate for bankruptcies in Law Street Media's article "Q3 Update: August Signals First Year-Over-Year Bankruptcy Increase Since Pandemic".
NextChapter Immigration: Become a Beta Tester 👋
We are currently in the development of a NextChapter Immigration. This cloud-based program for attorneys to prepare and manage immigration cases will be a game changer! NextChapter will revolutionize immigration case preparation with an innovative linear workflow. If you practice immigration law we would love to hear your input and feedback. Click here and sign up for early access and beta testing!