After years as a NextChapter user (one of the Customer Success Team's favorites! Yes, we have favorites... shhh don't tell), Christa joined our team in January 2022 as a Virtual Paralegal. We are so lucky and happy to announce that Christa has joined our team as an Immigration Paralegal Specialist to lead us into this new frontier of NextChapter Immigration! Christa researches and develops processes with NextChapter's immigration experts in synergy with the development, design, and operation teams to bring the new standard of immigration software to the market.
Productivity hack
Christa loves working in legal because it gives her the opportunity to think, and problem-solve, and allows her to help others in vulnerable times in their lives. Her favorite part about NextChapter is that everyone works as a helpful family unit and the product has helped people over the last four years in her experience of using it.
Christa's productivity hack is "The power of productivity is fueled by self-care. Always start your day with a beloved breakfast and cup of good coffee."
Outside of Work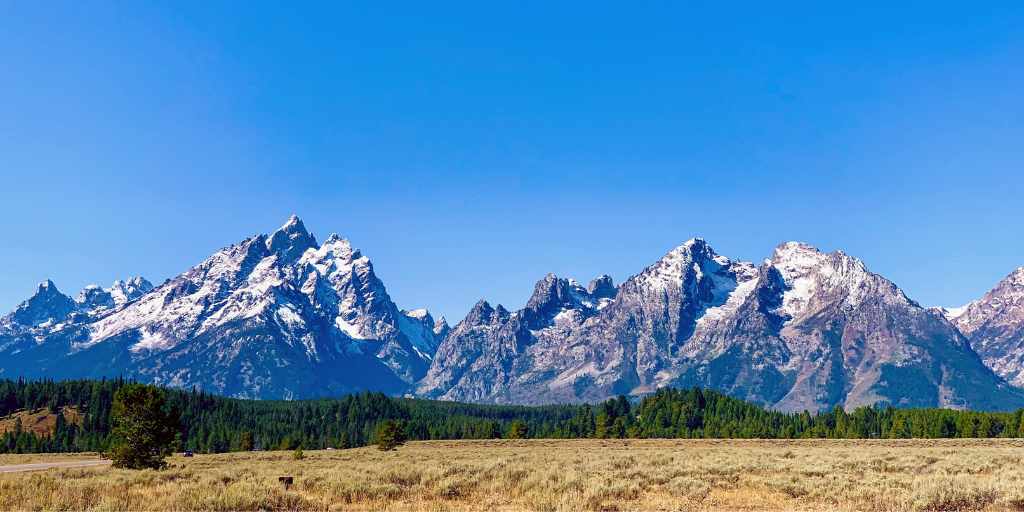 Rock climbing is Christa's passion. Christa spends her time rock climbing on a beautiful cannon right outside her Wyoming backyard! She even runs the non-profit Arizona Women's Climbing Coalition. She also makes sure to spend plenty of time with her two dogs, who she describes as her kids!