Katie Stasiulewicz
Meet the Team Monthly
Katie is NextChapter's Customer Success Manager! You've probably already met Katie in your a firm training or talked with her through our in-app chat. Katie enjoys solving problems and helping attorneys file bankruptcy cases seamlessly with NextChapter. When Katie isn't working, she loves to travel, try new resturants, and spend time outdoors.
Location:
Katie works out of Columbus, OH at NextChapter's HQ
Job Duties:
● Pro & Whoa firm training webinars
● Monitoring in-app chat
● Email & phone support
● Creating & updating support content
Katie loves working at a tech startup for so many reasons! She gets to dabble in every facet of NextChapter - including marketing, sales, IT, and even product development. Katie is thankful for the close relationships she's built with the rest of the NextChapter team. In a small, close knit community, Katie has been able to bond with her fellow NextChapter team members.
Katie's favorite tech tool to use in the office is Intercom. Intercom is what makes our in-app chat possible. Katie loves it because "she can see where the user is in the app and it's a much more visually interactive way to help customers."
Because of all the important tasks Katie has, she makes sure to stay productive and efficient so she can provide the best customer support. Her #1 tip is to only keep emails in her inbox if it's still something she needs to do. Once she finishes the task, Katie will file the email away.
Notices A.I. is Katie's favorite NextChapter feature! She was "so blown away at how efficiently the team was able to build it out." Katie loves that court notices are saved almost simultaneously once we receive them. She has gotten so many compliments from our users about this product - and she loves telling more users about the power of Notices A.I.
Give a round of applause to our super Customer Success Manager, Katie Stasiulewicz! 👏👏👏 We're delighted to have Katie on the NextChapter team.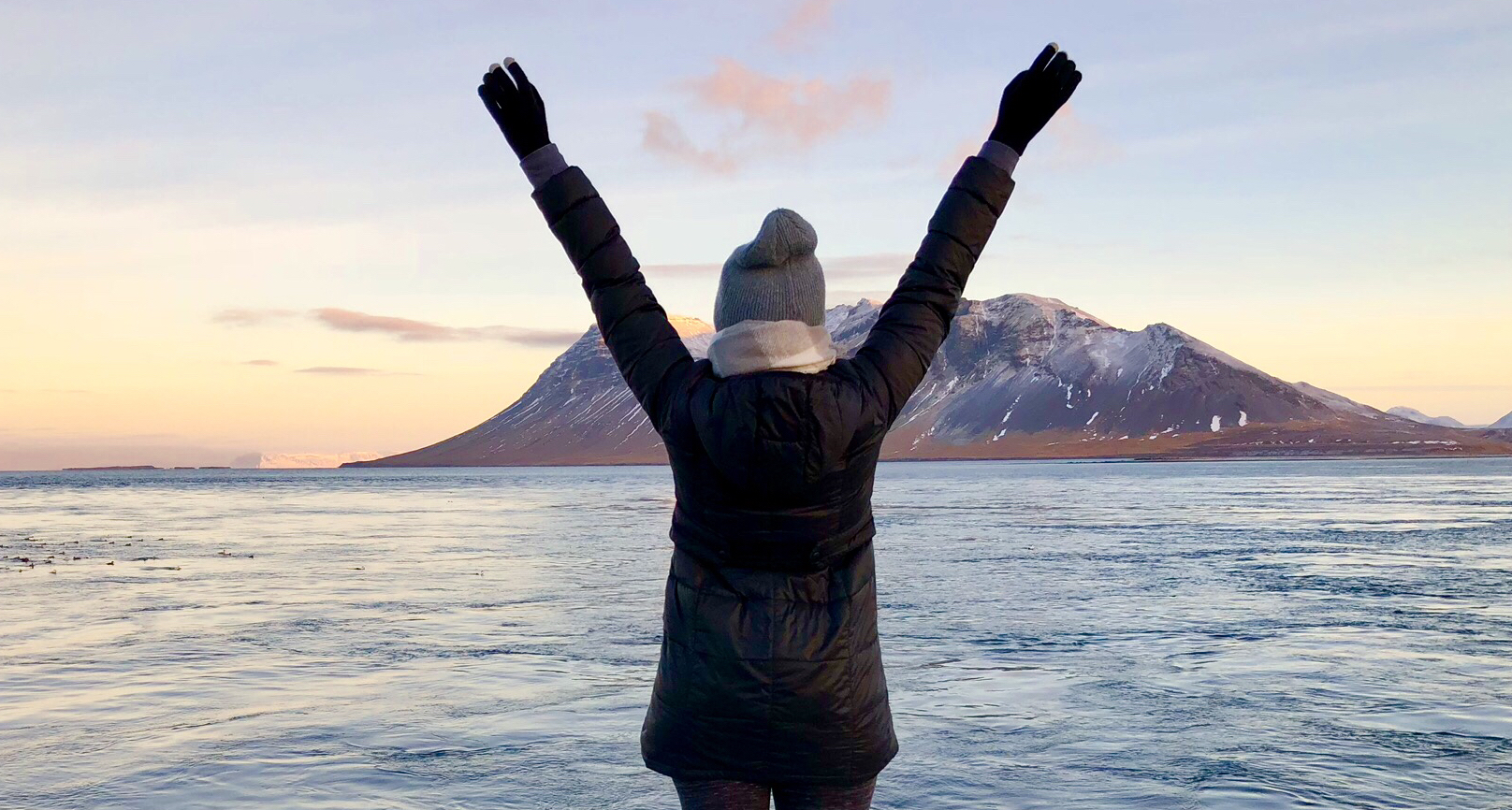 Keep an eye out for August's Meet the Team Monthly 👀