Webinar Series 🖥
NextChapter's newest product, NextChapter Docs, has so much to offer we are hosting a free webinar series so you can learn how to best utilize the feature. Sign up now to learn how to use this robust feature to power your law firm and save hours of time by automating your form drafting and creating a customized workflow for any practice area!
In this series our team will walk you through everything from signing up, setting up templates, customizing your form fields, customizing client intake, drafting and automating forms, and more!
Join us throughout June and July as we host numerous webinars that are tailored toward specific topics. The webinars will be nice and short. Click on the links below to register and if you can't attend live, you'll still get a link to the recorded webinar to watch at your convenience.
Product Updates 🎉✨
Mobile App Updates
Firm-created custom statuses now appear
Ability to delete full account in Account Settings
Other Updates and Bug Fixes:
Custom fields are now available in BK cases
PACER notices issue that occurred from 6/3 to 6/8 has been resolved
Industry News 🗞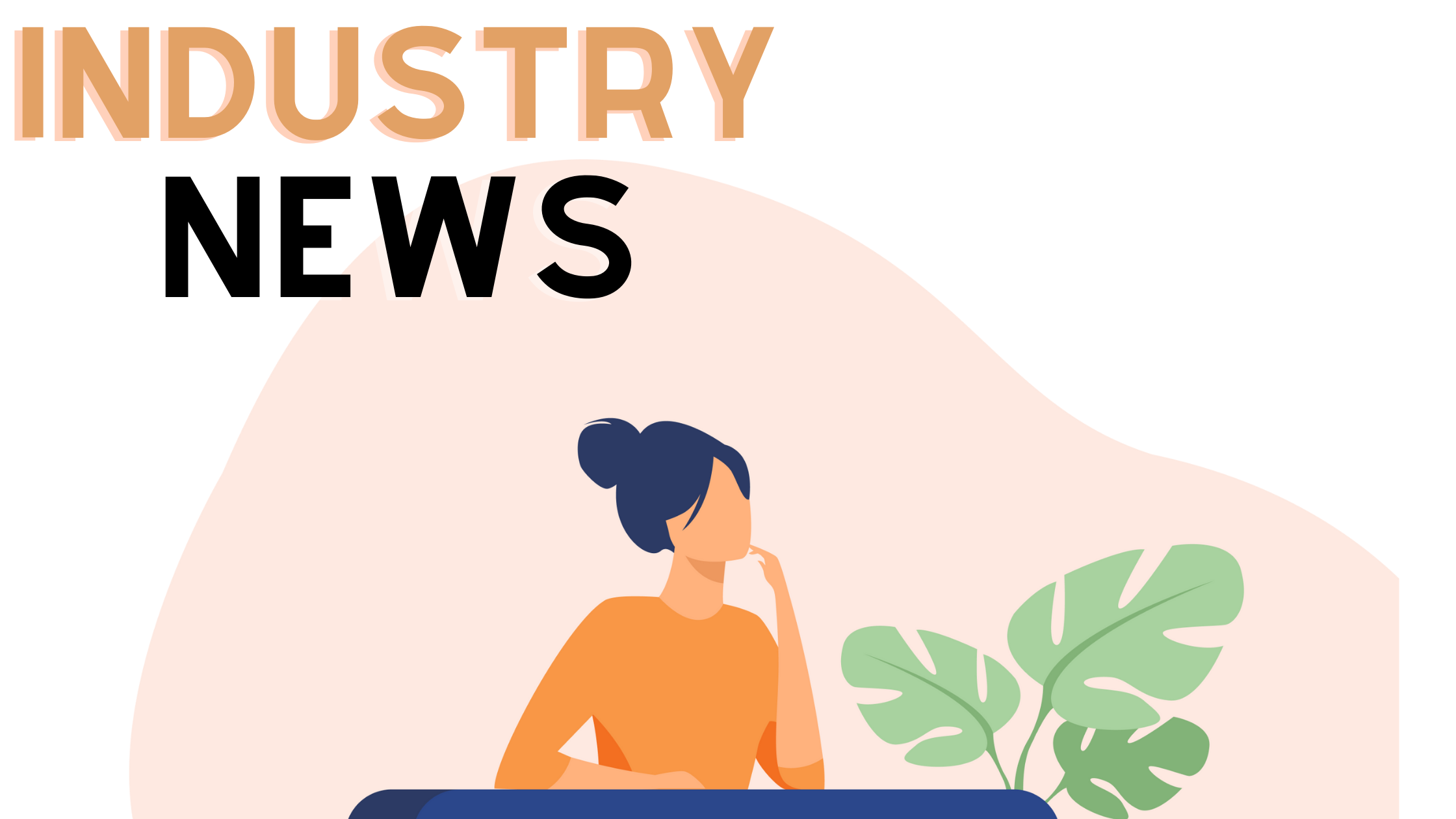 President Biden signed S.3823 - Bankruptcy Threshold Adjustment and Technical Corrections Act on Tuesday, June 21, 2022. The Act amends section 1182(1) of the Bankruptcy Code to include the increased aggregate debt limit of $7.5 million in Subchapter V's definition of a "debtor" and, upon sunset in two years from enactment, will revert and refer to the definition of a "small business debtor" in Section 101(51D) of the Bankruptcy Code. The Act is being retroactively applied to all Chapter 11 cases filed on or after March 27, 2022, that remains pending as of the date of the enactment. The Bill will also provide that individuals are eligible under Chapter 13 if they owe non-contingent, liquidated debts less than $2,750,000 pre-petition.
What's Coming 📆
NextChapter Immigration

NextChapter is thrilled to announce our... well... next chapter! (Sorry, we had to include a nice dad pun in honor of father's day! 👱‍♂️) Based on our research and interactions with Immigration groups and attorneys we've learned that there is a need for an all-encompassing product that includes the form generation as well as strong intake and CRM tools to keep cases moving forward. With NextChapter, we've done this already for bankruptcy and we're eager to apply these same tools to help immigration attorneys help their clients get to the next chapter of their lives. We've partnered with experts in the industry and we've assembled an amazing team in addition to our already awesome crew to start building!

Want to be the first to give the new product a try? We are currently accepting sign-ups for early adopters to try the software when it is ready. Don't miss out - sign up for early access here! https://nextchapterlegal.com/immigration
Customer Highlight 💁🏻‍♀️
Attorney Thom Cafferty is a solo attorney practicing in Toledo, Ohio. He founded his firm in 2006 and focuses his practice in bankruptcy and consumer matters. Mr. Cafferty was inspired to become a bankruptcy attorney because he saw a need "to develop solutions for persons seeking a fresh start from financial problems."
While Thom has been practicing bankruptcy since 2006, he is an early adopter of NextChapter as he has been a user since 2018! He appreciates that NextChapter is easy to use and enter data, freeing up time to focus on other matters like assisting clients. He is also an avid user of the creditor database. This is where users can customize and add a
full creditor list in their Account Settings. Using this creditor database also allows for Thom to enter his data and claims more quickly and efficiently- which is helpful because he files around 30 bankruptcy cases per year!
When Thom is not working on his cases, he enjoys spending time outdoors. His favorite activity, in particular, is kayaking the rivers and lakes of Northwest Ohio.
Meet the Team! 👋
After years as a NextChapter user (one of the Customer Success Team's favorites! Yes, we have favorites... shhh don't tell), Christa joined our team in January in 2022 as a Virtual Paralegal. We are so lucky and happy to announce that Christa has joined our team as an Immigration Paralegal Specialist to lead us into this new frontier of NextChapter Immigration! Christa researches and develops processes with NextChapter's immigration experts in synergy with the development, design, and operation teams to bring the new standard of immigration software to the market.
Christa loves working in legal because it gives her the opportunity to problem-solve and allows her to help others in vulnerable times in their lives. Her favorite pa
rt about NextChapter is that everyone works as a helpful family unit and the product has helped people over the last four years in her experience using it.
Outside of work, rock climbing is Christa's passion. Christa spends her time rock climbing on a beautiful cannon right outside her Wyoming backyard! She also keeps busy running the non-profit Arizona Women's Climbing Coalition.