NextChapter saw exponential growth in August with significantly more cases being created and credit reports being pulled when compared to 2022. With slower summer months ending, student loan payments resuming and inflation remaining stubborn, we want to ensure that you and your firm have the proper tools in place to accept more bankruptcy cases.
With CINCompass shutting down operations and Best Case Cloud struggling to keep up with ECF filing updates, we are hosting a transition webinar for our newer customers to learn the best tips and practices for getting started with new software. Our current users know that we too had to adapt quickly to the latest ECF changes, so please read below to learn more about how NextChapter plans to tackle court updates and filing speeds, where we will provide tips and tricks on how to get started with NextChapter. We will cover the basics of the software and answer any questions you may have. Register now to reserve your spot!
Upcoming Webinars 🖥
Filing Through NextChapter - Thursday, September 21st, 3:00 PM ET
Transition from CINcompass - Thursday, September 28th, 12:00 PM ET
NextChapter Highlight - Student Loan and Bankruptcy Recordings ✨
Last Spring, we hosted a Student Loan and Bankruptcy Symposium with Student Loan Toolbox. Now that student loans are back in session, you may see a rise in filings and we want to make sure you are prepared with all the tools you need to file. Check out our recorded sessions to learn more!
Student Loan Basics Recorded Session: https://youtu.be/LZSbsDtIJG8
Learn the alphabet soup of student loan acronyms, and what they mean for your client. Explore payment plans, default issues, players, and their roles in this quick overview of the student loan landscape.
Navigating the Attestation Form Recorded Session: https://youtu.be/n0llpmhvers
SLTB & NC will walk you through the steps to complete the Attestation form and where information can easily be found from a client bankruptcy case in NextChapter.
Fresh Start for Federal Student Loans Recorded Session: https://youtu.be/JVI7m1IYO2k
A unique, once-in-a-lifetime offer from the Department of Education can get defaulted Federal loans fixed with a 5-minute phone call. Get Federal loans back on track quickly.
Industry News Update 🗞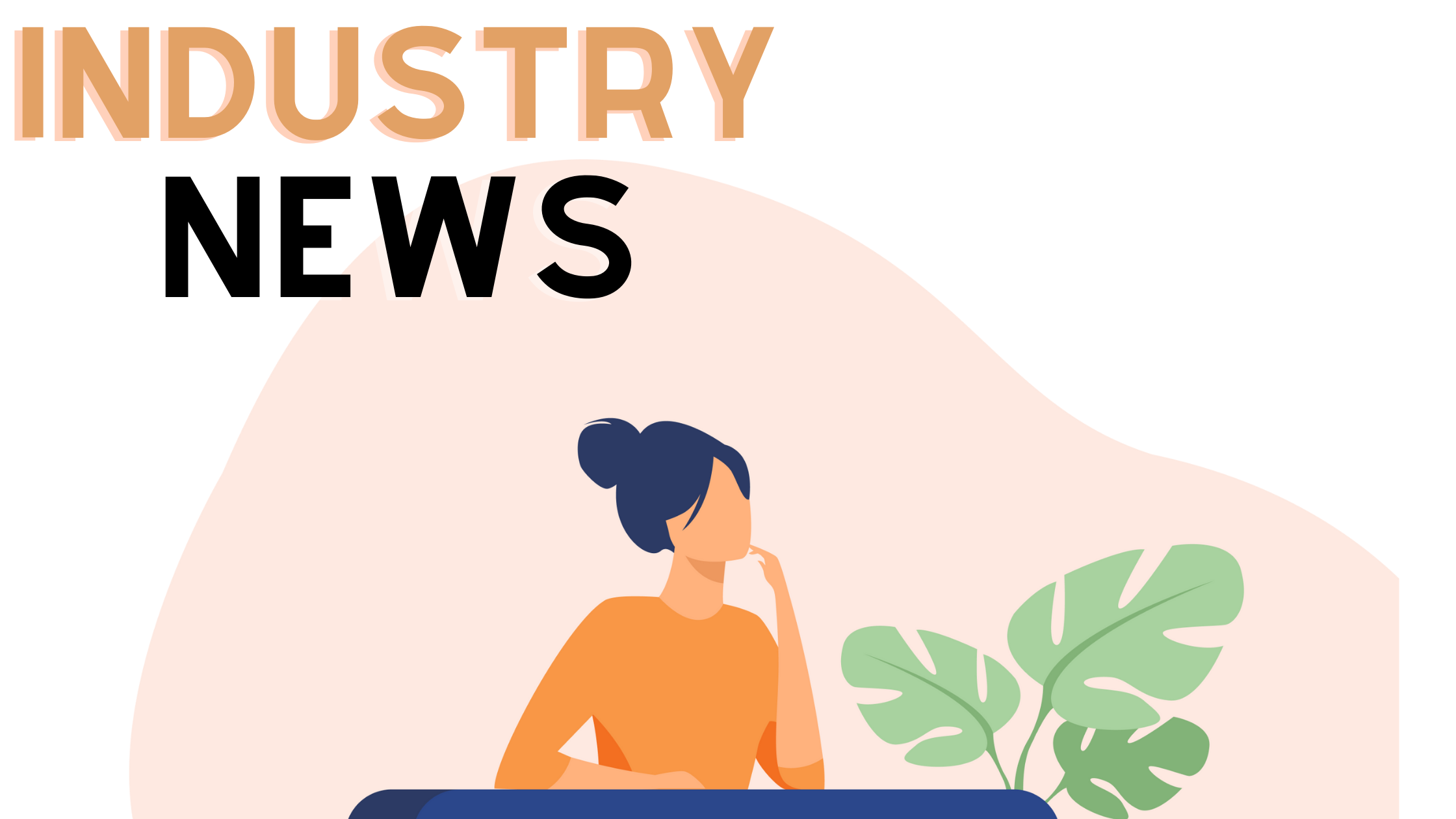 Bankruptcy Filing Numbers for 2023 Compared to 2022
Recent data from authoritative sources, including Epiq Global and the United States Courts, provides insight into bankruptcy filings in 2023, offering a stark contrast to the trends observed in 2022.
A Contrasting Trend: Bankruptcy Filings on the Rise in 2023
In a significant departure from the previous year, 2023 has seen an increase in bankruptcy filings. According to the United States Courts, bankruptcy filings have risen by approximately 10 percent compared to 2022. This uptick suggests a shift in economic conditions and financial challenges faced by individuals and businesses. According to money.com, auto loan delinquencies reached 7.3% in Q2, exceeding the levels pre-pandemic. When looking at the current economic factors such as housing prices, credit card debt exceeding one trillion, and student loan interest rates starting again, the possibility of this upward trend in bankruptcy filings continuing is likely.
Product Updates 🚀
ECF Updates
While we are continuing to optimize filing speeds for all districts, the following courts have been switched to file via "Case Upload" for improved filing times:
Northern District of Alabama

Southern District of Alabama

Colorado

Northern District of Florida

Northern District of Georgia

Southern District of Georgia

Eastern District of Michigan

Western District of Michigan

New Hampshire

Western District of New York

Western District of North Carolina

Western District of Oklahoma

Eastern District of Texas

Vermont
Product Updates
Customer Story
Michael Jones is an experienced attorney who works at The Jones Law Firm, which was founded in 2019. His firm is located in Reynoldsburg, Ohio, and specializes in Chapter 7 and Chapter 13 Bankruptcy. On average, his firm files about 120 cases annually.
Michael was inspired to become a bankruptcy attorney because he is passionate about "helping people with overwhelming financial difficulties get control of their financial futures". He first began using NextChapter in 2019 and enjoys using the credit report import feature because it "drastically reduces the amount of time to prepare a case". He also appreciates our hearing scheduler feature where we automatically calendar events from court notices, which he says makes running a bankruptcy practice seamless.
Outside of work and helping his clients, Michael enjoys a handful of hobbies. In his free time, you can catch him traveling, skiing, hiking, and reading. We are so happy to have such a compassionate attorney using our software!